Love, Manhattan Style
Director:
Todd Haynes
Running Time:
115 Minutes
Starring:
Cate Blanchett, Rooney Mara, Kyle Chandler, Sarah Paulson
If you're looking for truth to the idiom "a picture is worth a thousand words", then this film gives you reason to look no further. The sight of Cate Blanchett's hand reaching for the phone, it says as much as any dialogue could wish to, and Todd Haynes is clearly aware of this.
Therese Belivet (Rooney Mara), an aspiring photographer working at a Manhattan department store, meets Carol (Cate Blanchett), an alluring woman trapped in a loveless marriage. A connection sparks between the two, as they engage in a deepening relationship. While Carol escapes into a loving relationship, her husband Harge (Kyle Chandler) causes troubles by questioning her competence as a mother.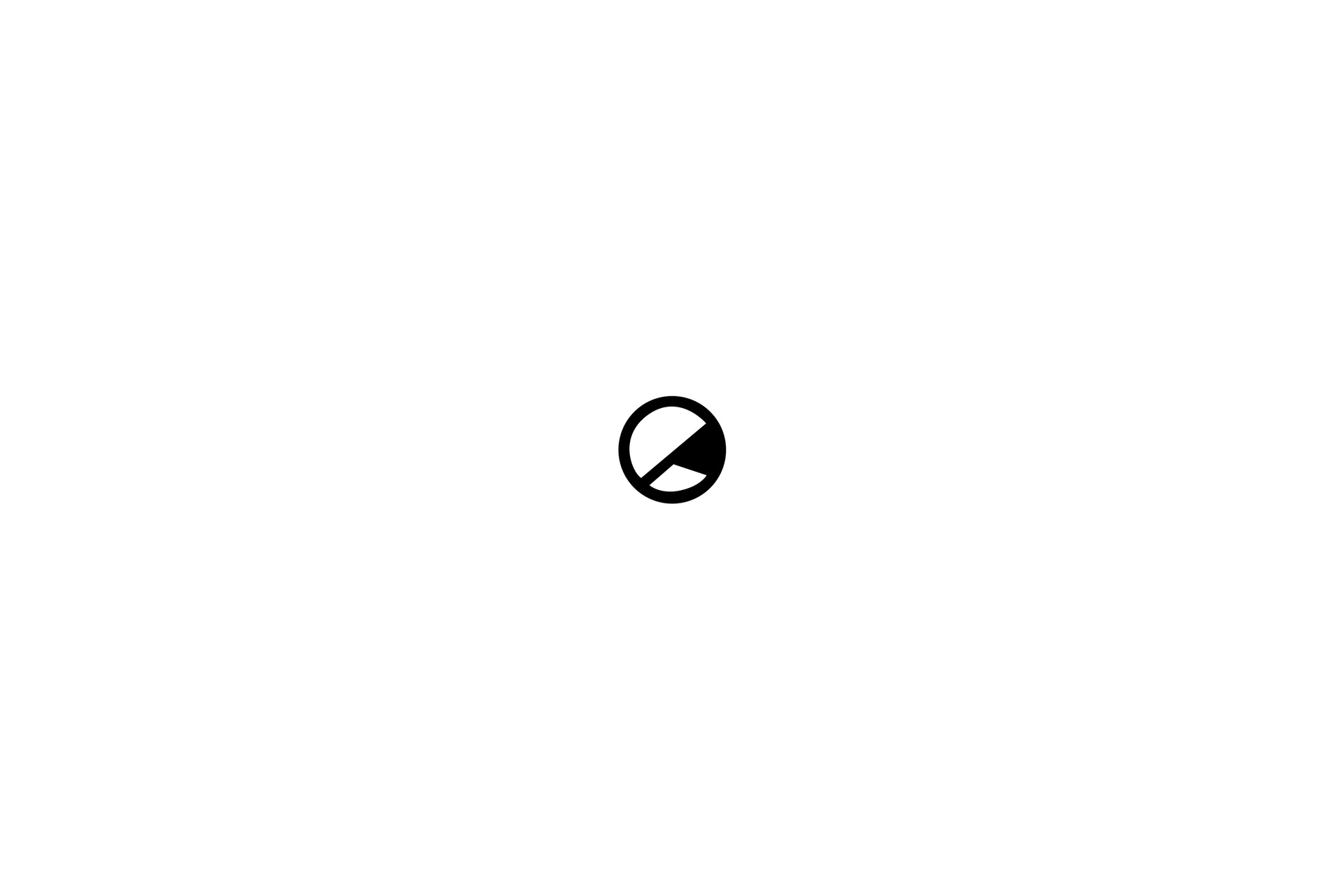 Cate Blanchett does perfect work embodying Carol, a woman in the throes of a messy divorce, hoping to escape from a loveless marriage while remaining in her daughter's life. Yet she finds happiness in Therese, evident from a look and a smile. Rooney Mara shouldn't be counted out, giving a subtle performance in portraying the young Therese, a shy girl who comes out of her shell while going over the feelings she has for Carol.
Todd Haynes utilizes dreamy visuals and a beautiful score to make an entrancing combination, which helps transport viewers. But what holds attentions is the wonderful characters, whose relationship grabs draws viewers in, and leaves them caring for how it'll turn out. The final scene, and all the lead up to it, will leave hearts pounding away, anticipating the final outcome to this story.
A romance film is only as strong as the couples caught in the focus, be they together or separate. Thankfully,
Carol
is a strong piece of work. Todd Haynes has delivered one of the most stunning romances in years.